Recording, mixing, mastering studio set in the Scottish southern uplands
Stunning Recording Studio & Creative Retreat
Gran's House studio is set in the beautiful Scottish southern uplands by the River Clyde. It has been providing a creative space for musicians and artists to work since 2007.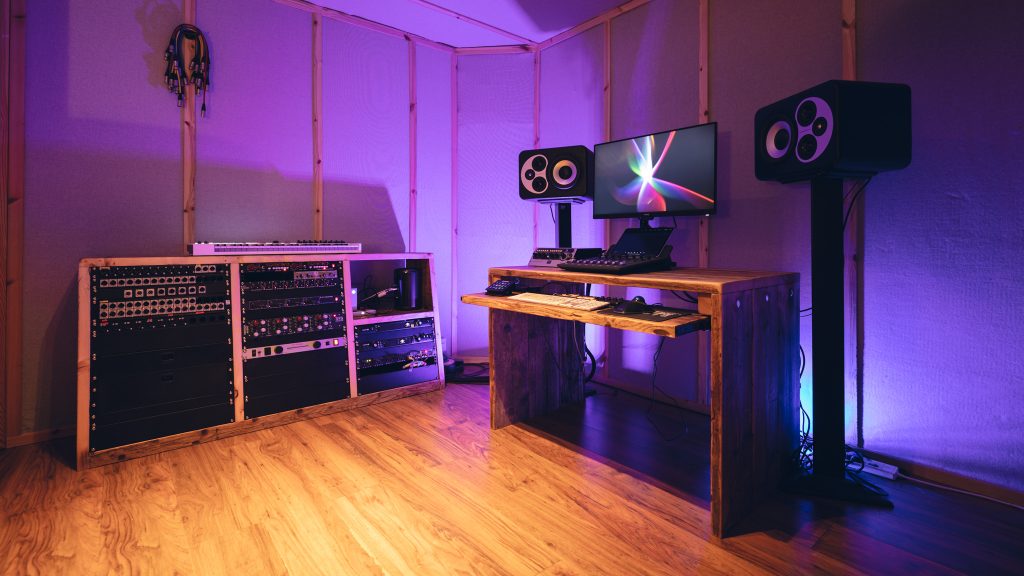 Make the most of the whole studio
Grans House Studio has played host to many of Europe's top musicians over the years and feels like a home away from home for many artists that have spent time here. We provide the perfect atmosphere for writing, recording and rehearsing. Get away from it all and enjoy high end gear and services in a beautiful and relaxing surrounding.  
Leave us a note and we'll get back to you as soon as possible.