Need somewhere to
sleep
reset
chill
?
Take a look at
our accommodation
The last thing you'll want to do while you're in a great recording space is head home every night. Take advantage of our accommodation and book out the whole studio for the duration of your stay. Relax and unwind in the evenings and enjoy one of Scotland's best residential recording studios.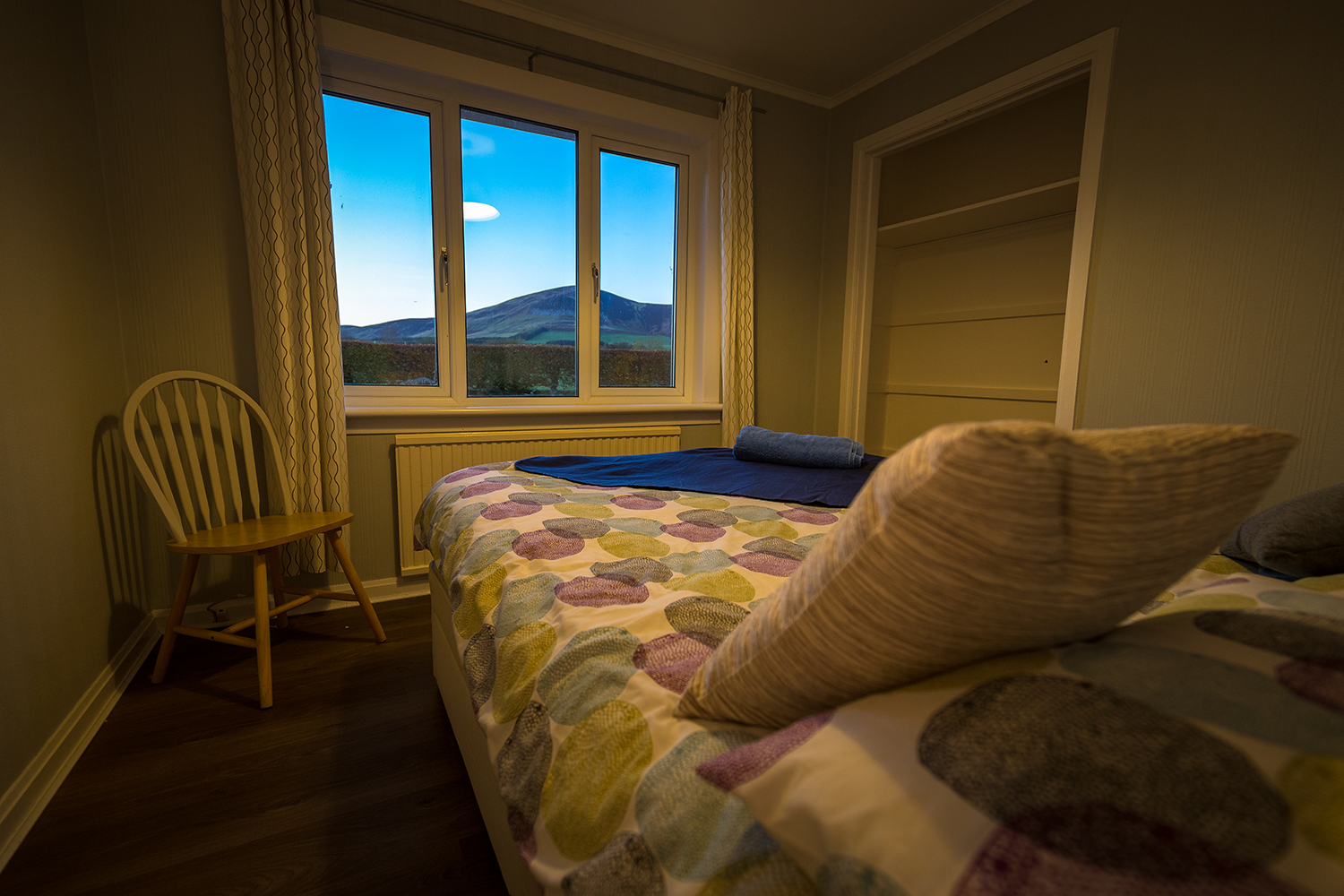 Double Bedroom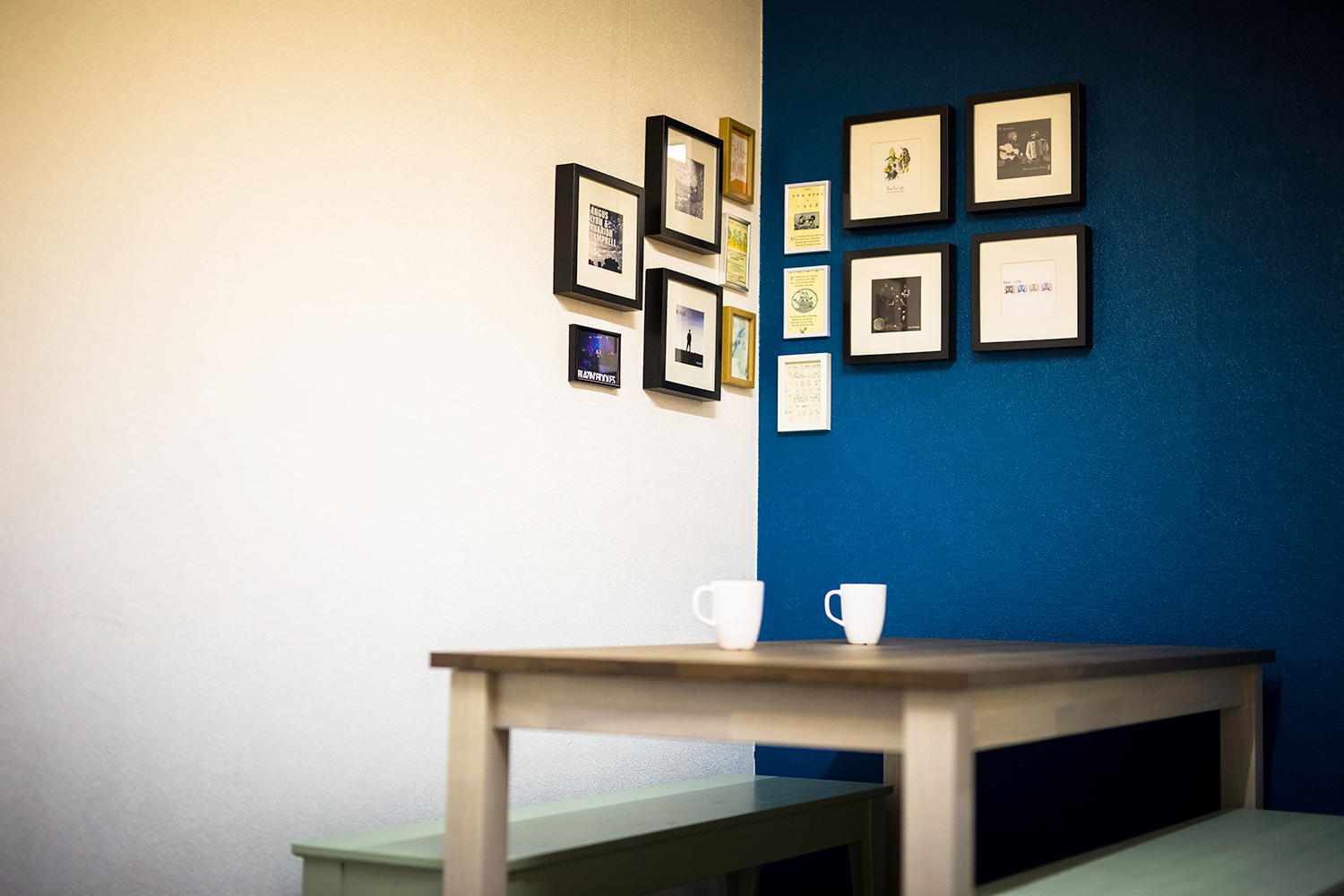 Kitchen
Gran's House is known as one of the best residential recording studios in Scotland. We take the rest and relaxation of our clients seriously, and we know it can make a big difference to your creative experience.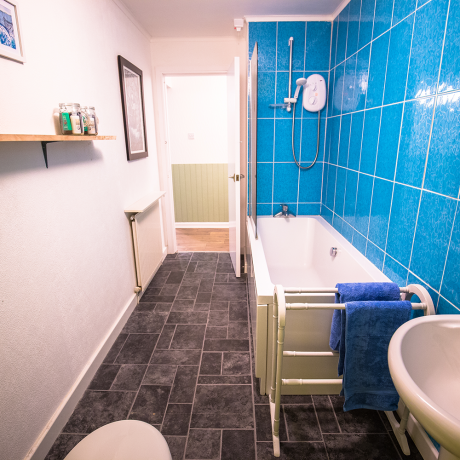 Whether you've booked Gran's House out as a dry hire or with an engineer, you can also book accommodation and make the most of your time here.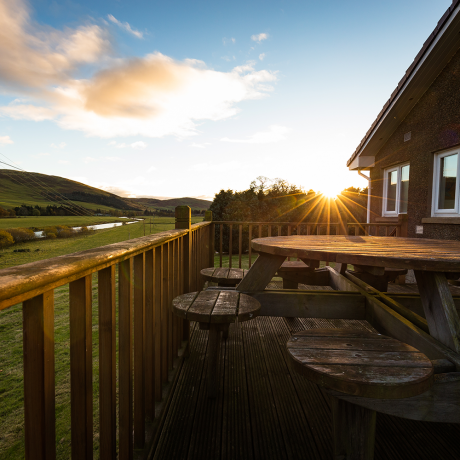 The studio has one double bedroom. If you need more space, we'd be happy to suggest some great local spots.
Make the most of your time at Gran's House.
The studio is located in a beautiful rural location; once you arrive you won't want to leave. For only £30 a day extra, you can enjoy having Gran's House all to yourself overnight as well. There's something really special about this tranquil spot, and it's so conducive to the perfect recording vibes here.
For more info or to discuss your project and accommodation needs in more depth, feel free to drop us a line or give us a call.