We offer complete recording solutions
At Gran's House we've created a unique environment that means we are known as one of the best residential recording studios in Scotland. Whether you need somewhere to lock yourself away for a week to record a whole album or you're looking for the perfect weekend getaway for an inspiring creative retreat, you've come to the right place. We know what it's like working as a musician. You need time to practice, record, get your album mixed and mastered before sending it off to be pressed; there's a lot to think of as you get ready to record. We offer several services that can help you on your way to create, record and release an amazing album. You'll be in a stunning location that is so quiet and peaceful, you'll be able to do your best work with no interruptions. This is where the magic happens!
Gran's House was originally Angus Lyon's grandparents house, which is located on the farm where he grew up. It has now become a space to make music, and is used by many of the UK's top musicians. The studio started in 2007 with only a few mics and a laptop. Over the years the studio has grown and now offers a huge variety of equipment, as well as two live rooms and two bedrooms.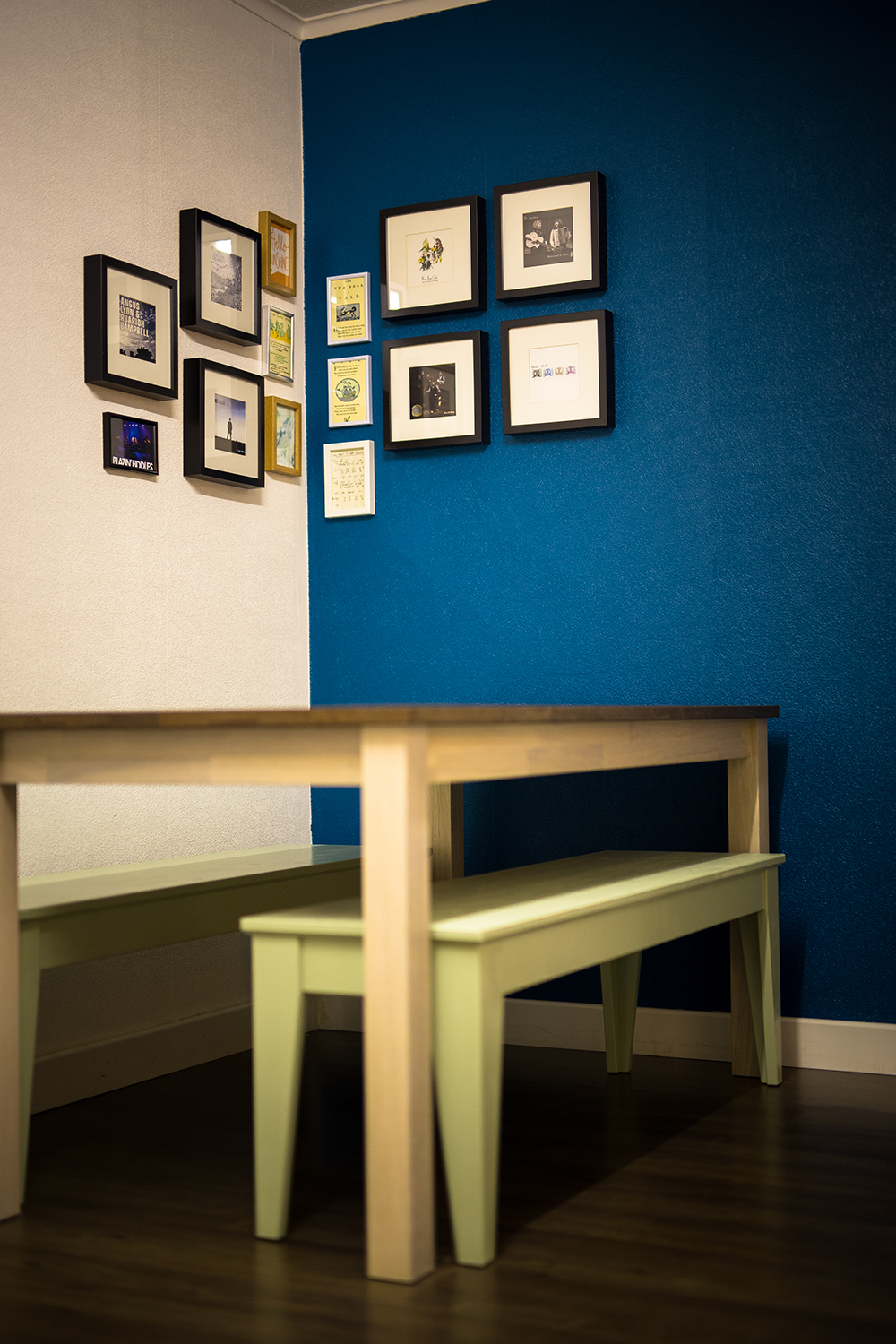 There are a few different ways you can use Gran's House depending on what you need. You can hire the studio:
For a longer stay including accommodation and with one of our engineers to record a whole album.
For a shorter stay including accommodation and one of our engineers to record a demo/EP.
As a dry hire (no engineer) for a weekend creative retreat to rehearse and write new music.
As a dry hire (no engineer) to record your own project.
Get in touch with us here to have a chat about your recording and how you'd like to book your time at the studio.
"Gran's House is a great place to work. Highly reccommended!"