Recording
The Studio
Gran's House Studio has 3 sperate space designed for recording. Room One, Room 2, and the Piano room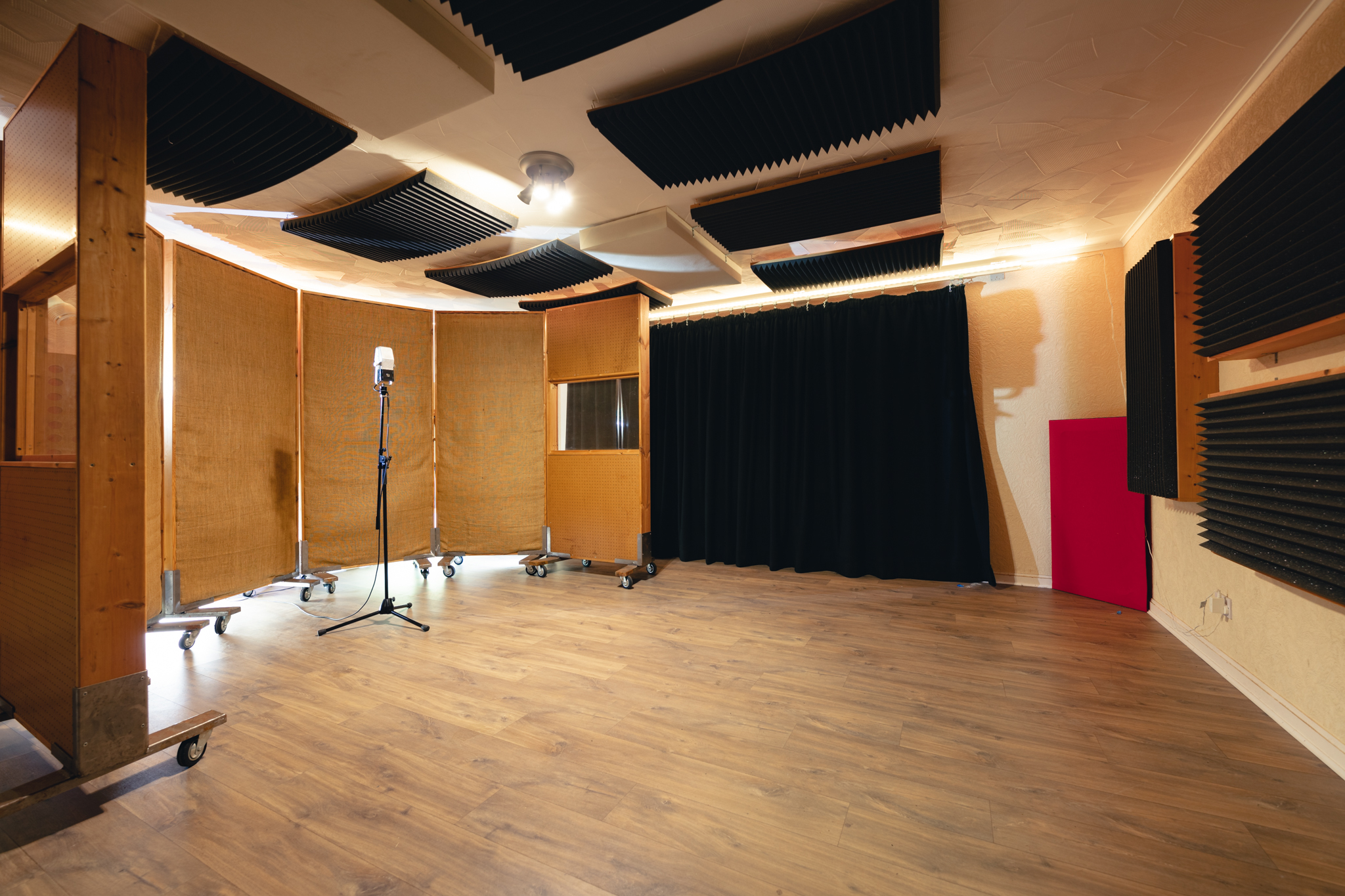 Room One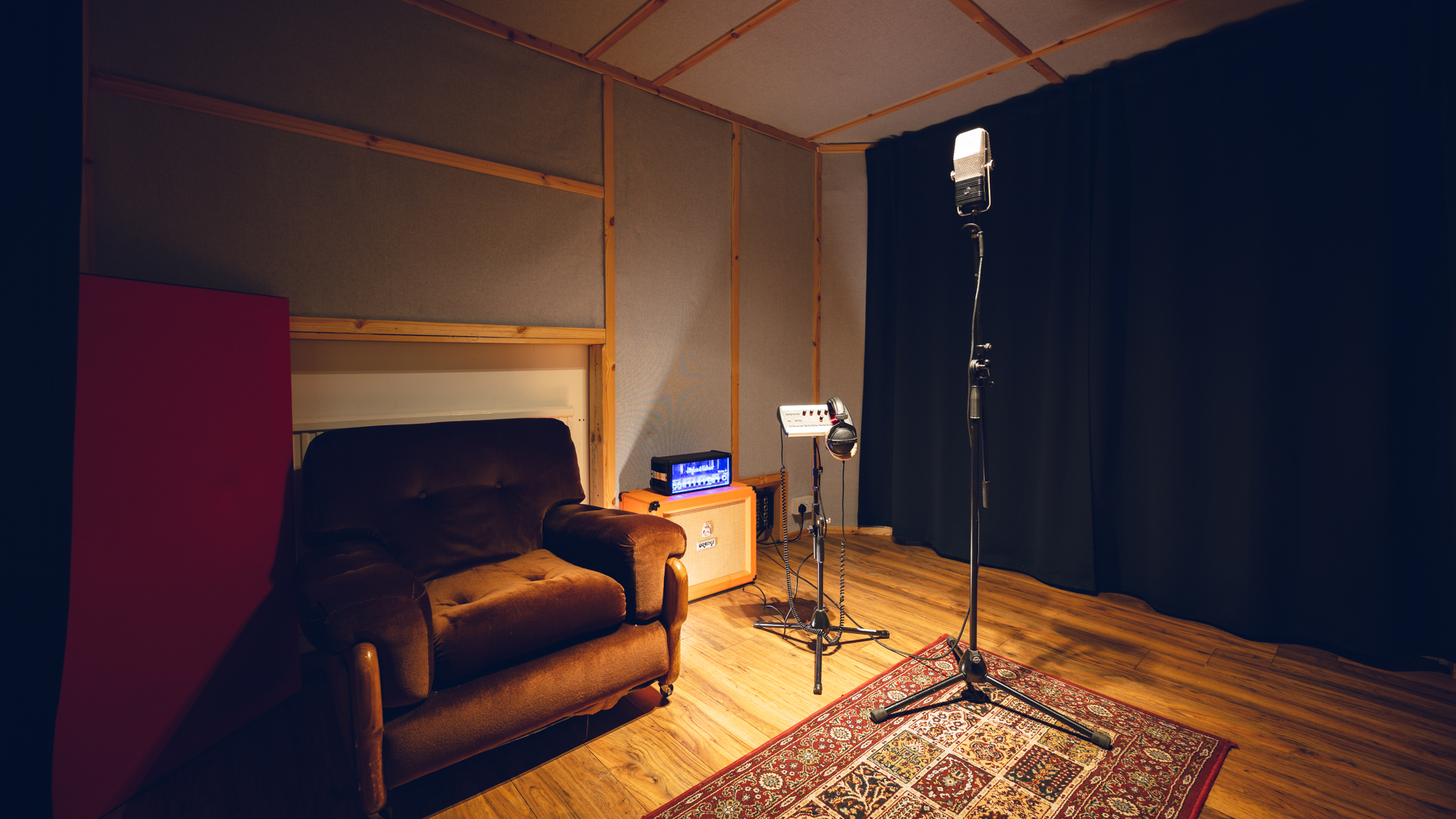 Room Two
The whole experience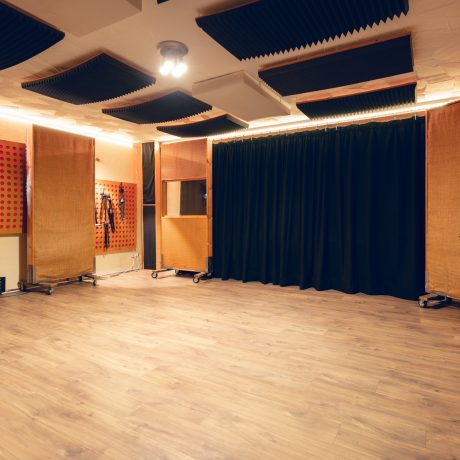 The Booth
The booth is ideal for recording Vocals or any instrument you want to keep isolated. Also comes with a beautiful view of the Clyde.
Room One
Big Room, ideal for a livelier drum sound. Also has an upright Piano
The Piano Room
The name kind of gives it away
Make the most of your time at Gran's House.
The studio is located in a beautiful rural location; once you arrive you won't want to leave. For only £50 a day extra, you can enjoy having Gran's House all to yourself overnight as well. There's something really special about this tranquil spot, and it's so conducive to the perfect recording vibes here.
For more info or to discuss your project and accommodation needs in more depth, feel free to drop us a line or give us a call.